Enter your peaceful moment for focused and productive thinking︎
Calm, engaging piano music to soothe your creative mind and
let your sensitive excellence shine

Join my community of creative artists, writers, speakers and film makers and gift yourself music that grounds and lifts your creating process.



Do you ever wish time wasn´t so limited? Time to do all the things you came here to do?

As humans we know that time is costly and finite.

As creatives we make in order to participate in eternity. We long to create something lasting, true and beautiful.

As creating humans we know of this place called the creative process, where time seems to stop. In losing ourselves in the moment, we come close to infinity. We feel connected, true and worthy.

I compose quiet, story-ful music to open up such space. In my musicmaking process I am connected to you in your creation power moments. You inspire me. I hope to contribute a bit of spark to your unique radiance.


Being sensitive, complex and gifted matters.

Being present makes you and your work shine.

Grow from here.


Let´s grow together,

Jasmin
You matter.
Walk your own path.
︎
Thanks so much Jasmin - I love the album!
When I write I listen to a lot of piano music, but I end up listening to the same songs a lot becaus it can be challenging to find music that´s engaging but not destracting
- this album is perfect!! Very exciting!

Esther Samuels-Davis - Artist and Illustrator with dirtyliketheweeds

︎

I usually listen to records while I work in my office at home.
It helps me creatively during sermon preparation especially. Your music is perfect for that.

Will White - Deep-thinker and pastor



︎

Thank you! I´m loving your album
...been listening to it while I work.

Carolina Buzio - Illustrator
repose
12 thoughtfully composed piano pieces


Sea, Fog, Glasperlen, Sunday Sarabande, Mourning, Soothing Rain, Lullaby Talk, Wings, Valse Triste, Melting, Contentment, Glow.
Recorded at home in Berlin-Neukölln
Mastered and Vinyl Cut by Helmut Erler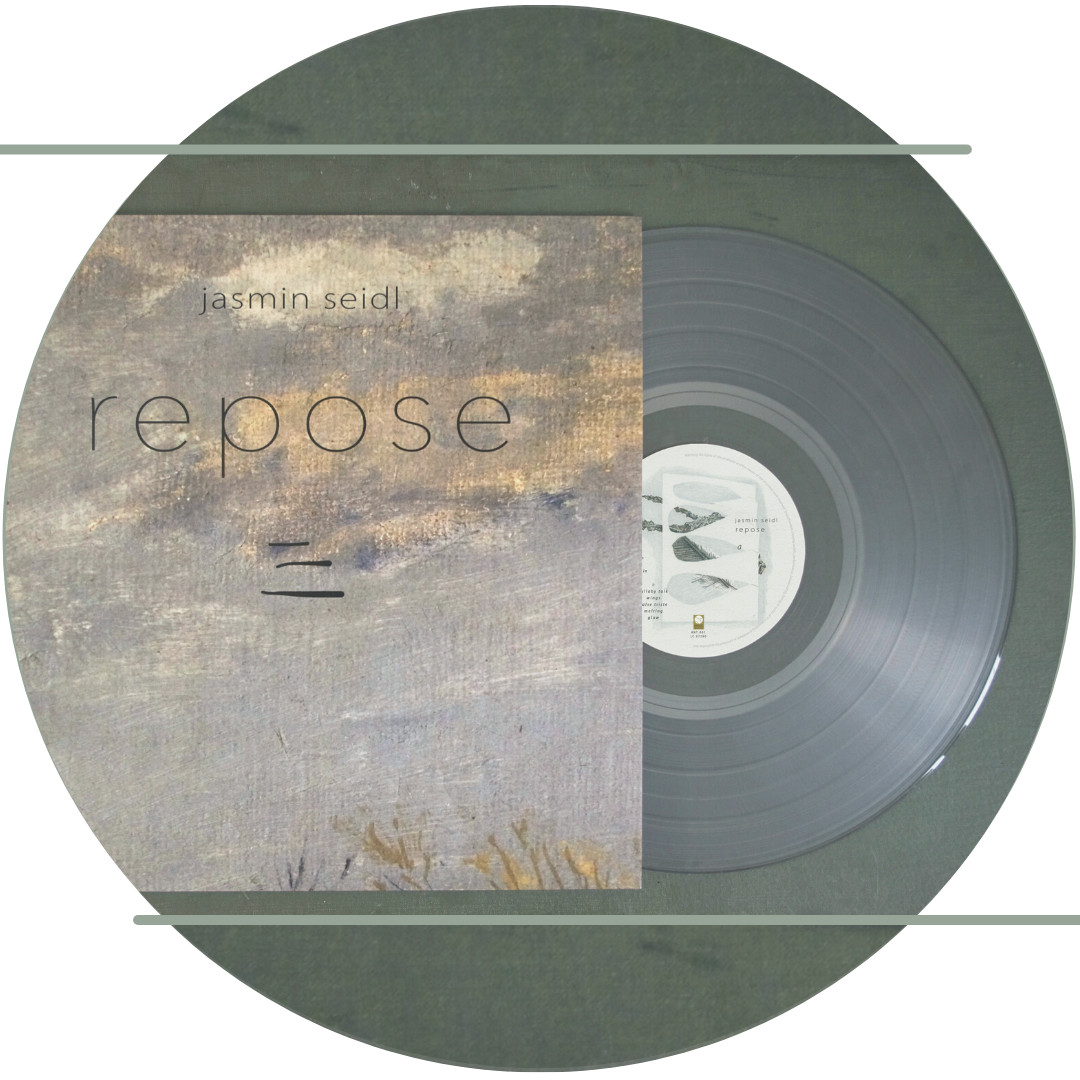 Vinyl album
25€
incl. Digital album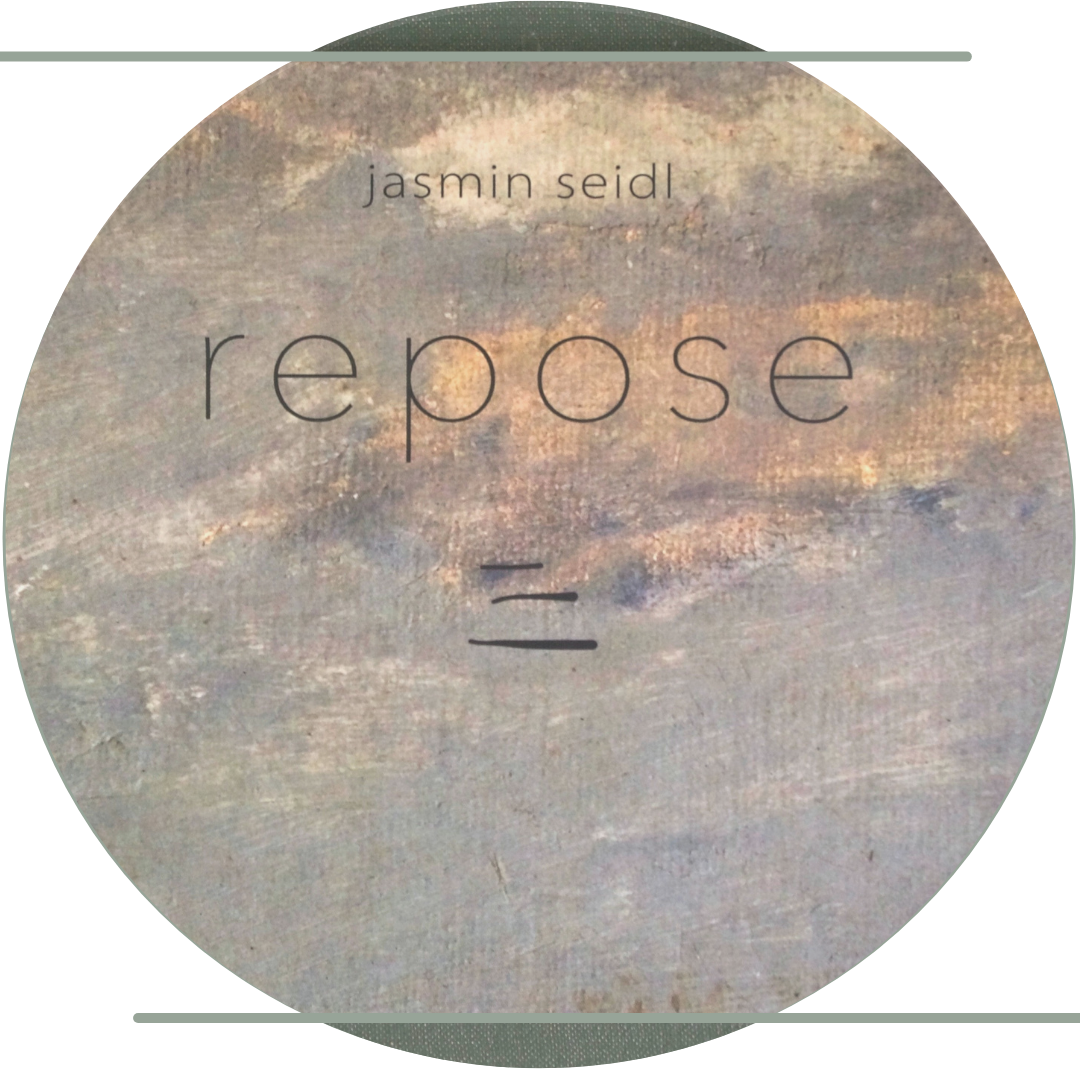 Digital album
10€
The word
repose
stands for a deep laying at rest, for letting go. An owning what happened, owning how we felt when it happened and letting this pass through us once more, bravely, wrestling with it and letting it guide us into a new beginning - a possible better ending to our story.
This takes courage. It takes embracing our own inner loneliness, our uniqueness, without seeking distraction. Sitting in that dark soil like a seed. Letting go, breaking open, nourishing the growth hidden in that seed.
repose
is a companion to moments of mindfulness that lead deeper inward, a space to let stillness recharge and renew your life.
︎

I´ve been meaning to message you. I listened to the album recently and it is absolutely one of the most beautiful things I have heard in so long! I listened to it on repeat for days and added a few tracks to my playlist. What a stunning work of art! You are so talented. My facourite track is Sea. The songs are so calming and carry such peace and beauty.

Aliyah Rainer - Dancer, photographer, traveller

︎

This afternoon I have heard your music for the first time at the mini concert! You make such wonderful and moving music - so multi-layered, quiet and deep.

Sarita Dey - Transmedial Artist

︎

The first time I put the record on was in our new home. I had come back from a long day at work and felt very tense. Repose was filling our house with warmth. Listening to you music, I felt very calm and reassured. For that I want to thank you and let you knowthat it has ushered in many quiet, meditative moments for me. I am so appreciative of that. Currently, I am really enjoying your song melting. It´s beautiful.

Rachel Casel - Band member of Shoecraft

︎


For days now I have Jasmin Seidl`s melodies in my ear.
I just love this record.

Maria Herrmann - Consultant for strategic innovation

︎

Jasmin Seidl´s gorgeous work repose! Piano pieces to soothe your soul. Honestly one of my facourite records this year so far.

Baby Alligator - Songwriter and Singer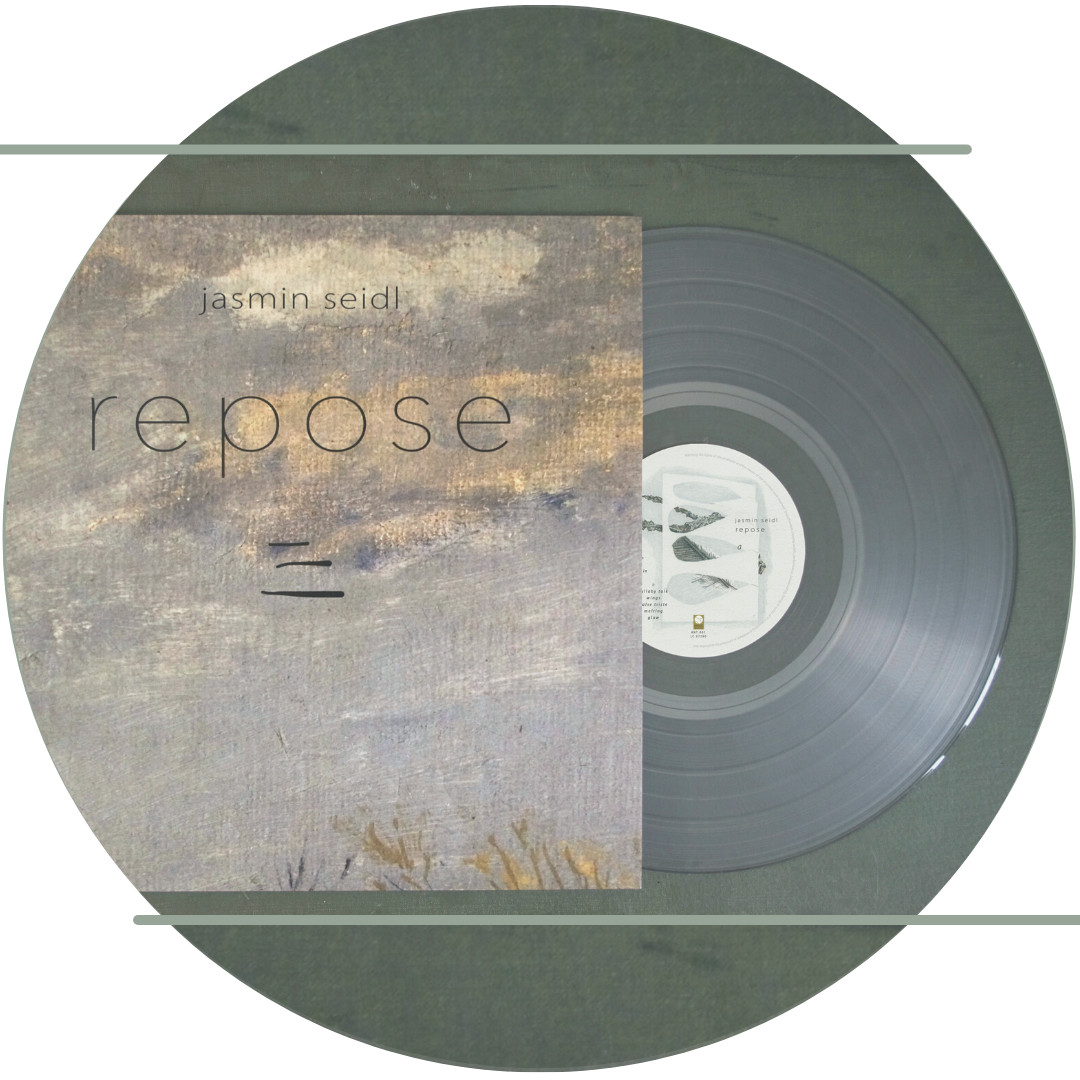 Order now
+
receive your Digital Version while you wait ︎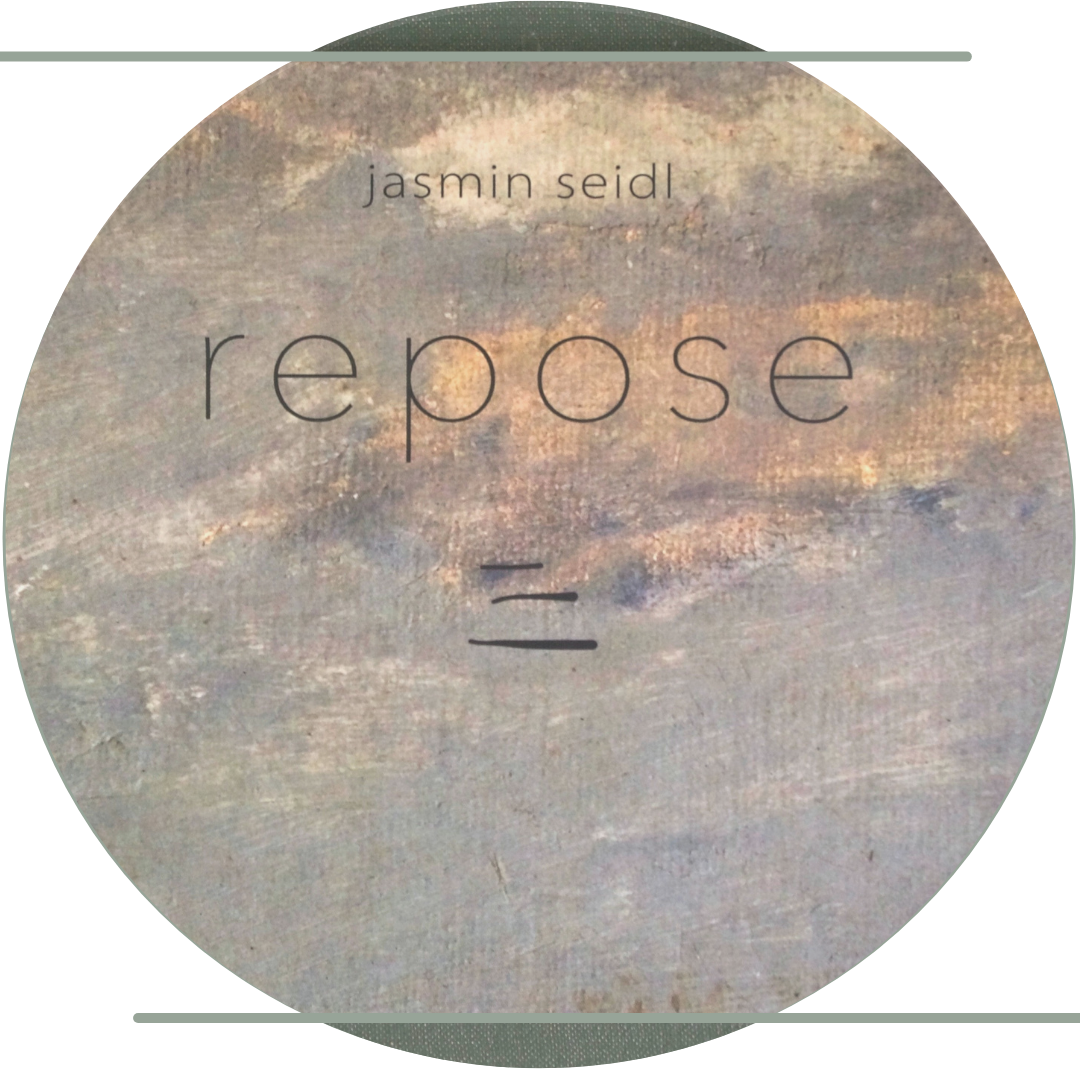 Download now ︎



Jasmin Seidl Boddinstraße 20 12053 Berlin jasminseidlmusic@gmail.com


Photos on this page:
repose banner by @ali_thewanderer + tanjakrokos.de
about banner by @ali_thewanderer
all others via unsplash