I compose calm neoclassical piano music in the hope of facilitating for you an inward gaze. Uninterrupted time to yourself, your health, your dreams and goals is what I desire for you. Pauses, breaks, time outs and time off are what I am enthusiastic about.

I create minimalistic music in my slow and quiet way so that you experience moments of clarity and detachment from the throws of everyday life. Being present and grounded brings your creative nature into bloom.

You matter.
Being sensitive, complex and gifted matters.

Sooth-shape your mind to live fully from your heart.
Grow from here.

Walk your own path.
repose
January 15, 2021

The word repose stands for a deep laying at rest, for letting go. I think of it as owning what happened, owning how we felt when it happened and letting this pass through us once more, bravely, wrestling with it and letting it guide us into a new beginning - a possible better ending to our story.

It takes courage. It takes embracing our own inner loneliness and uniqueness without seeking distraction. Sitting in that dark, wet soil like a dry, dead seed.

With repose I think of a companion to these moments of mindfulness that lead deeper inward, a space to let stillness recharge and renew your own inner life. To take a breath.

Burry this seed deep down, water it with the pain you know, warm it with the love you have for yourself. Keep letting go, breaking open the shell, nourishing the growth hidden in that seed.





"The wound is the place where Light enters you."

- Rumi
Catalogue ︎
︎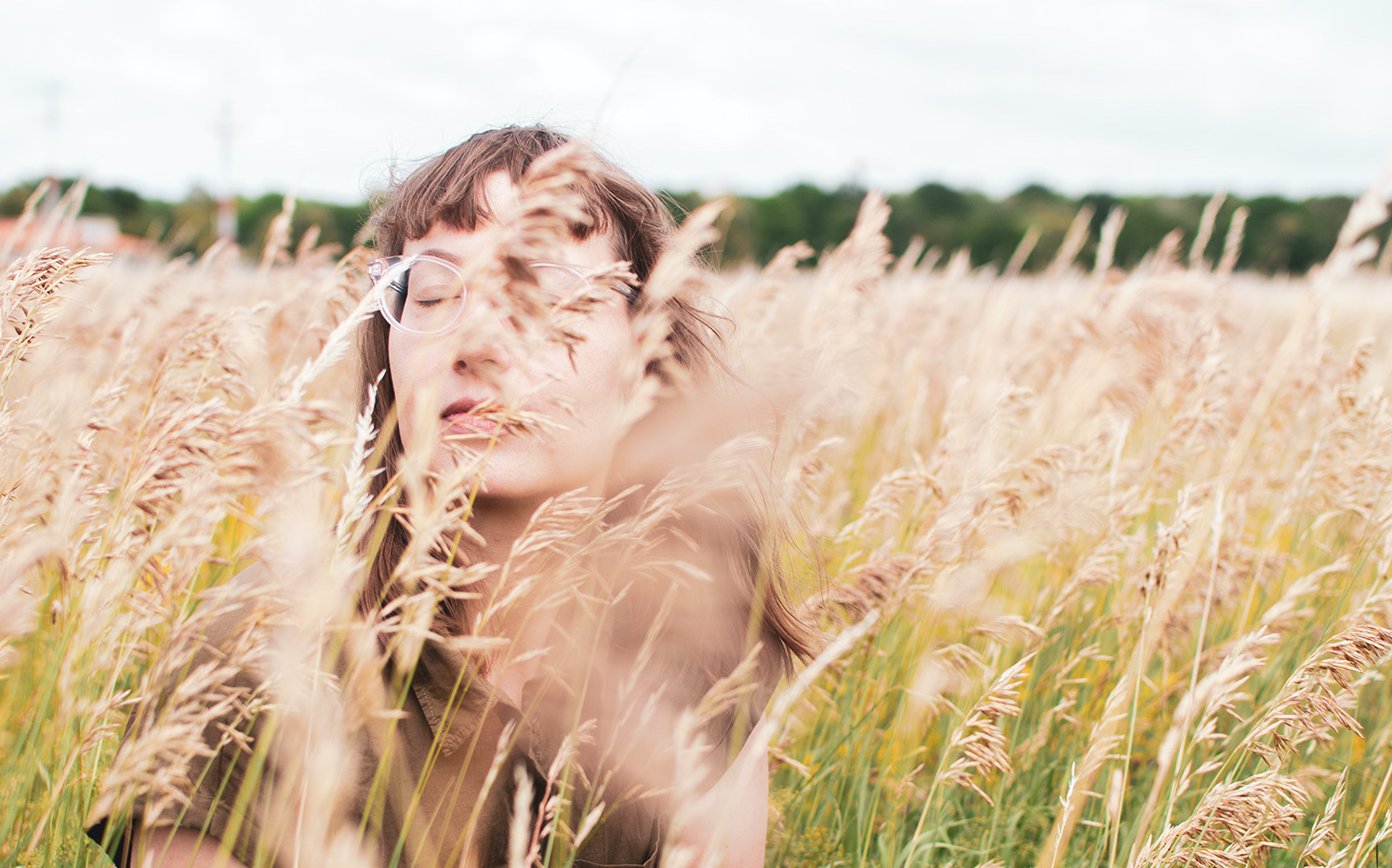 I had just come out of a time of deep inner work and needed a break. I needed to not think so much for a while. That's when I fell in love with music. I thought I had always loved music because it was always important to me. But it was also like a person I admired but didn't feel worthy of. I tried to please that person but I didn't believe I belonged.

This time it was different. My heart was wide open, raw from going deep and letting go, and suddenly there was the soothing touch of pianokeys at my fingertips. And calm joy and dancing for fun and expressing emotions. And me - for the first time, I had let myself feel everything - filled to the brim with emotions.

So I let the piano take my hands. Transmitting the hard earned learnings and letting them become something of light, something wise and something to connect with others and to heal and live from the heart together - to come out more clearly and truly willing to be our sensitive selves. Both vulnerable and brave. Even if that looks chaotic and random on some days.


watch music videos here ︎